TIMETABLE & MAP
WINE CELLARS
The times indicated are courtesy of CitySightseeing Portugal. We are not responsible for the complete updating of the information.
We ask that you contact the cellars through the official channels mentioned above.
EXPLORE PORTO
Get to know Porto aboard the panoramic buses. Explore the enigmatic and historic monuments, charming gardens and striking streets. Here you can feel the true roots of the good northern people! World Heritage since 1996, the Porto city has re-winded and nowadays is considered "the Portugal's second capital"!
See Map
BEST SELLERS
HOP ON HOP OFF + 6 BRIDGE CRUISE
- 2 DAYS -
Explore the main places of Porto's city aboard the panoramic bus and enjoy a cruise in Douro River. You'll see the 6 iconic bridges that join Porto to Vila Nova de Gaia.

OFFER: Port Wine Tasting
30€
---
OTHER PRODUCTS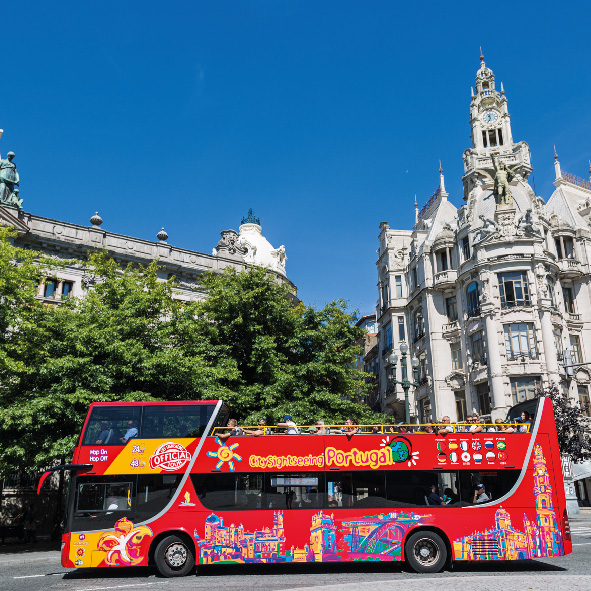 HOP ON HOP OFF
1 DAY
20€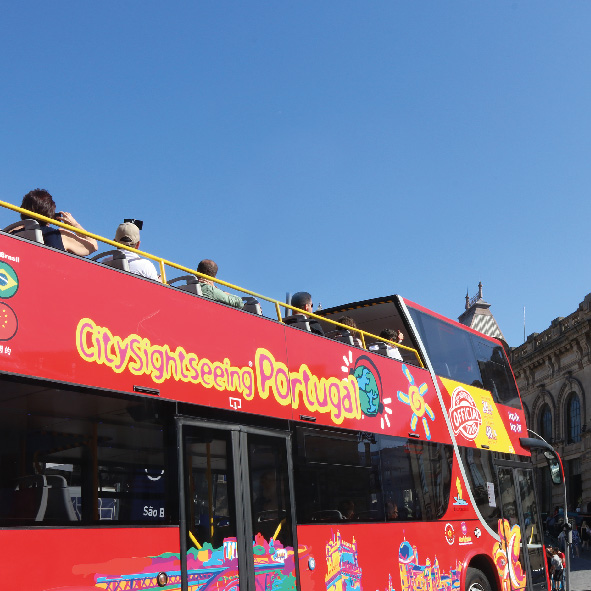 HOP ON HOP OFF
2 DAYS
22€
MAIN STOPS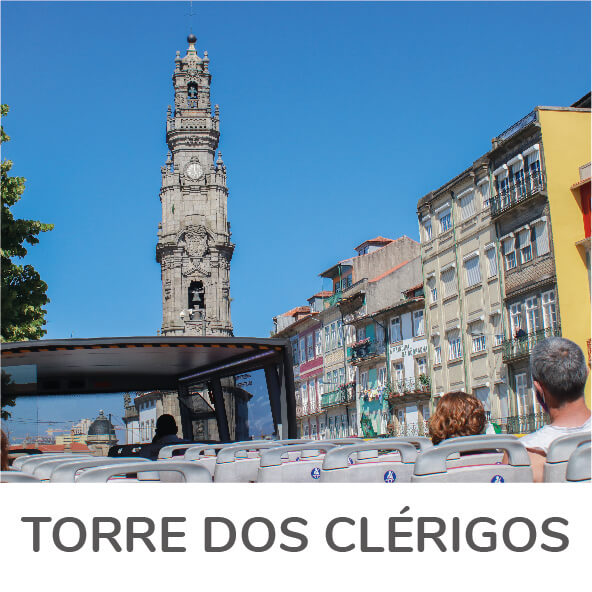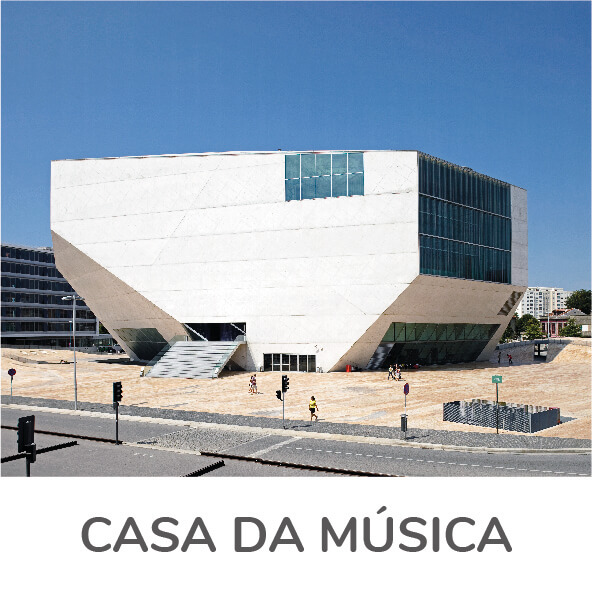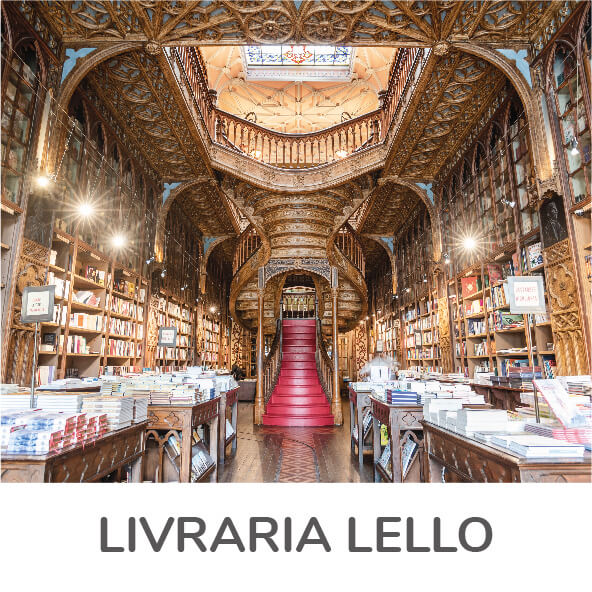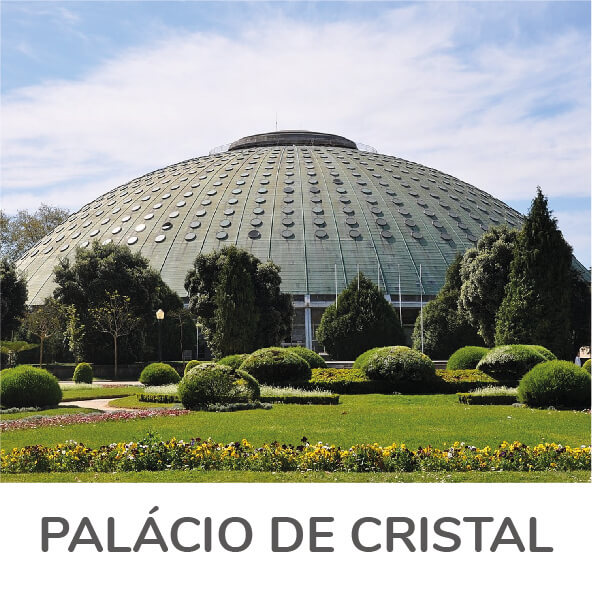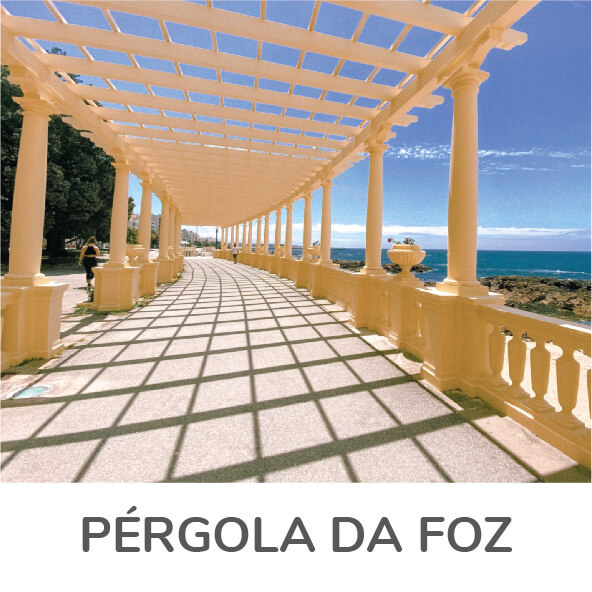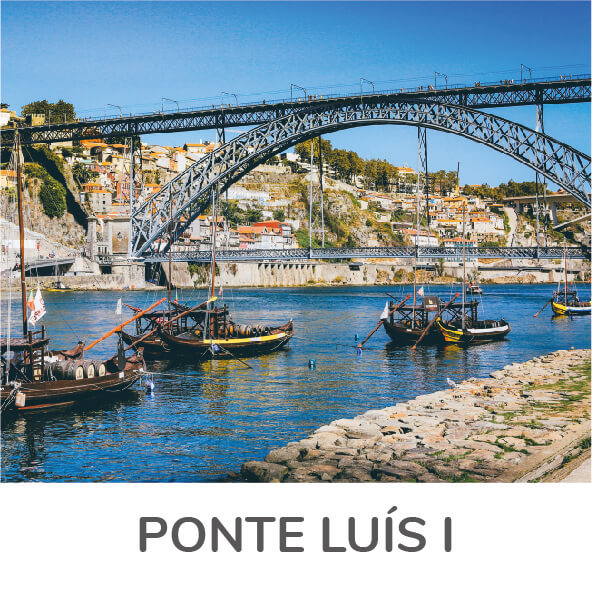 DISCOUNTS
Our discounts and offers allow you to enjoy your stay in Porto.
10%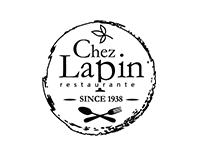 10% Cash
5% Card
10%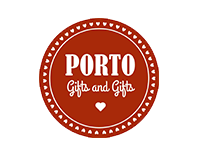 10%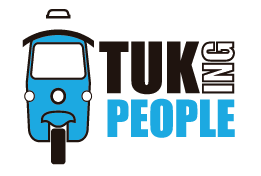 OFFER

Visit + Port Wine Tasting
OFFER

Port Wine Tasting
OFFER

Port Wine Tasting
OFFER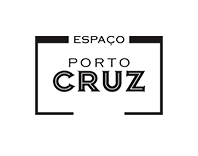 Port Wine Tasting
BENEFITS
HOP ON HOP OFF

This service allows you to take in and take out in any CitySightseeing bus stop during ticket validity.

ESTIMATED TIME

Red Line
1h40
-
Blue Line
1h40

9 LANGUAGES

Portuguese, English, Spanish, French, Italian, Deutsch, Japnese and Ukraine

15 STOPS

Paragens Principais

S. Bento, Torre dos Clérigos, Palácio de Cristal, Casa da Música, Casa de Serralves, Foz, Ribeira
See Map
FREQUENT QUESTIONS